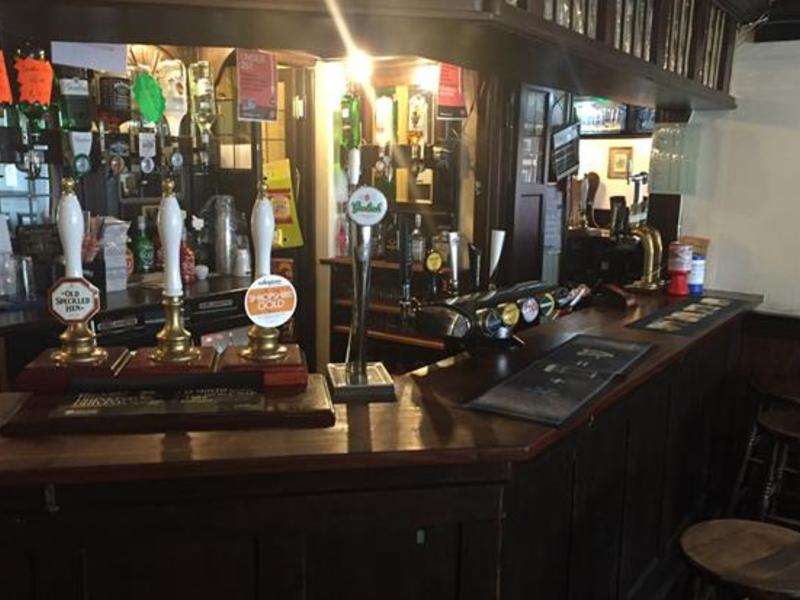 Welcome to The Old Coppers Malt House
The Old Coppers Malt House is one of the oldest pubs in Church Stretton. "The Coppers " or "The Hotel" as it is known locally was built in 1587 by wealthy local businessman Coshdar Copper.
Originally it served as a malt house before being turned into a hotel in 1865. In 1899 an extension was added eastwards, pointing down Sandford Avenue and making it one of the biggest hotels in the area at the time.
It was extended again in 1906. This time going  northwards along Shrewsbury Road. This new extension added a drawing room, several sitting rooms and lounges over looking the magnificent gardens at the rear. It also included a smoking room, billiards room and of course a bar.
At this time the hotel offered 24 guest rooms with "several containing bathrooms and WCs".
The extensive gardens at the rear of the hotel also contained a tennis court, bowling and croquet greens. It is now the car park with housing beyond.
In 1968 the hotel was badly damaged by a fire in which tragically five people died including three boys from the same family.
Although the central part was rebuilt, the building was never reopened as a hotel and remains in it's present form as a pub, restaurant, shops and flats.
Of all the pubs in Church Stretton we believe The Old Coppers Malt House has the most history and character.