Live Music:
We love live music here at the Old Coppers, our live music calender for the year is filling up fast, we are very excited to welcome back some old faces and add some new artists to the Coppers family.
27th January- Bluzebox – a five piece band from the midlands playing rock and roll and rhythm and blues. Visit their website, www.bluzebox.com or check them out on YouTube.
3rd March- Ten Gun Salute – a Shropshire and Mid Wales covers band playing rock, pop and blues. See their facebook page Ten Gun Salute.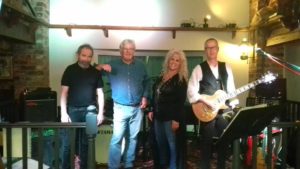 31st March- Luke Day – Luke is a musician from mid wales who performs a mixture of bluegrass, folk and swing. He sings and plays guitar, mandolin and fiddle. He can be found on facebook www.facebook.com/lukedaymusic.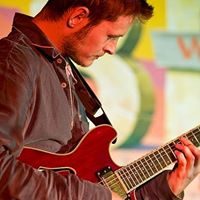 28th April- The Rogues– For regulars of The Coppers The Rogues will need no introduction! For those who haven't been lucky enough to see them yet, they are a four piece rock band from just down the road in Ludlow. They specialise in upbeat modern and classic rock, acoustic songs and their own original material.  They have a facebook page www.facebook.com/the rogues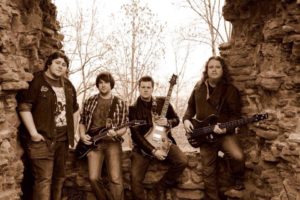 2nd June- The Raiders – a five piece rock band from Telford, they have been together in their current form since 2015. They can be found at http://www.theraidersmusic.com or www.facebook.com/BandTheRaiders. They also have some samples on YouTube.

30th June- Hannah and Brian – a Shrewsbury based acoustic duo playing many styles of music including rock n roll, contemporary pop and folk. Visit their website www.hannahandbrian.co.uk or facebook page www.facebook.com/hannahandbrian2, they also have some videos on YouTube.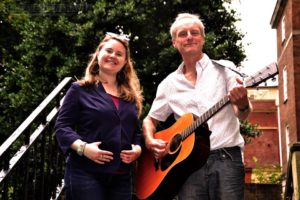 28th July – Chris Greve – born in London, raised in Canada and now living in Shropshire, Chris is a celtic folk singer and song writer. His website is www.chrisgreve.com, he also has a YouTube channel.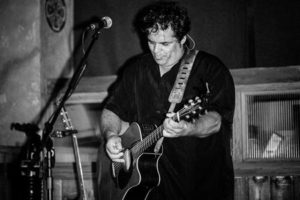 1st september- Hot Rod 55 – A three piece rockabilly band from Shrewsbury, who have been together for over ten years, who play high octane rock n roll for the 21st century. Samples of their music can be found on YouTube, they also have a facebook page www.facebook.com/hotrod55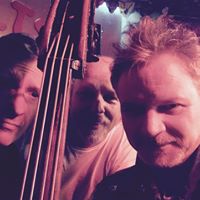 20th October- Kevin Thursfield – formally part of duo Kev and Dave, Kevin now performs alone, he keeps the high energy motown and soul that they were famous for. People can't help but dance when Kevin entertains.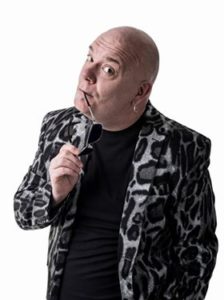 More dates will be added as they are confirmed so keep an eye out!
Other events at the Coppers:
Jam Night – Takes place on a Monday night at the Coppers at 8pm, open to any musicians, the idea is for like minded people to get together and have fun!
Free Pool Night– offered every Tuesday from 7pm to 10pm, this is a service offered for paying customers only.
Poker Night- Held every other Thursday, sign in is at 7.30pm, with shuffle up and deal at 8pm. We play no limit Texas Holdem.
Restaurant:
The kitchen and restaurant have been under refurbishment since Phil and Heather took over the pub in March 2017. These works are nearly complete and the restaurant should be up and running March 2018. Phil and Heather look forward to welcoming you to eat at the new look Malthouse restaurant at that time.
Keep watching this space for updates on the progress!