The kitchen and restaurant areas have been under refurbishment since Phil and Heather took over last year.
Work is progressing well and the restaurant will be opening soon with a new and exciting menu.
Phil and Heather look forward to welcoming you to the new look Malthouse!
(New photos to follow of all areas of the pub)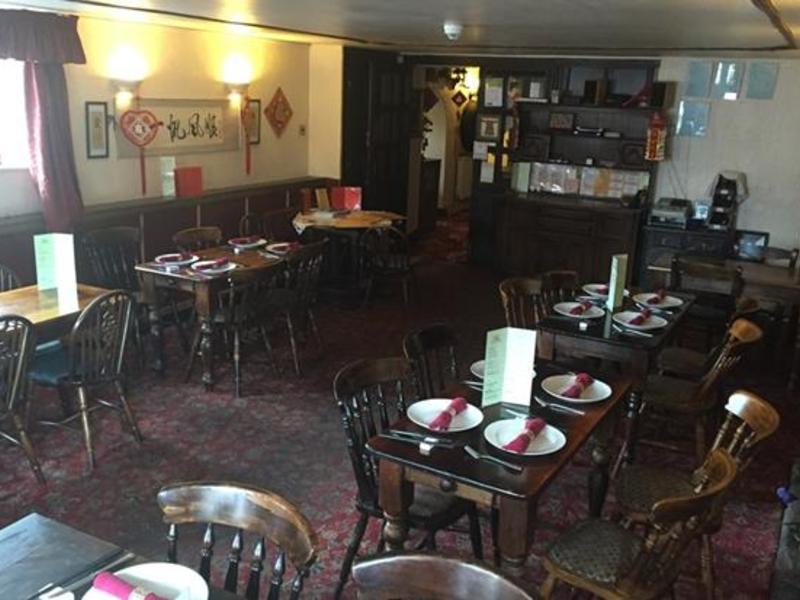 .